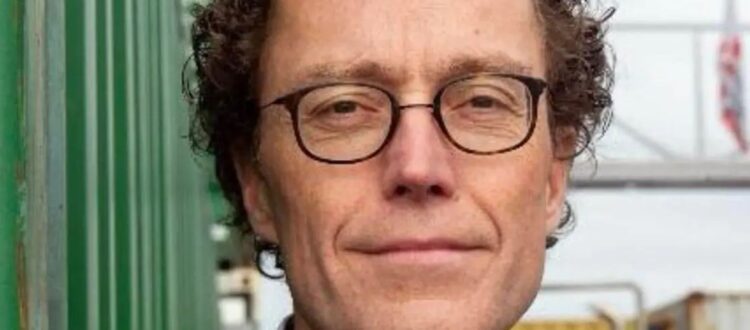 Safe and environmentally sound recycling of offshore structures
Green maritime recycling starts with proper planning and an accurate inventory of hazardous materials. It is only finalized once it is documented that all material is either recycled or properly disposed of at a suitable facility.
During Offshore Seminar, on Wednesday 20 April in Rotterdam, Bert van Grieken, Commercial Director at Sea2Cradle, will share his views on decommissioning and discuss important lessons for safe and environmentally sound recycling of offshore structures.
Sea2Cradle is a global expert with over 20 years in green maritime recycling, and applies proven health, safety and environmental standards from the offshore sector to all recycling projects, striving for zero pollution, zero incidents and zero accidents. Through his involvement in a large variety of projects Bert has quickly gained in-depth knowledge of all aspects of ship and offshore recycling and has helped various owners to find the best solution for the safe and environmentally sound recycling of their vessels and rigs.
About Bert van Grieken
Bert is an industrial engineer who, after his military service in the Navy, started his career with Nedlloyd in 1995. He held various commercial positions, mainly in marketing, customer service and as country and regional manager for Nedlloyd, P&O Nedlloyd and Maersk, and was based in Rotterdam, London, Hamburg and Panama.
In 2016, Bert left Maersk to head the inland container barging division of Nedcargo. He spearheaded electrification of inland shipping, building two barges with electric propulsion and developing solutions for zero-emission operation with (swappable) batteries. He left the company in 2019 to become an independent consultant and project manager in sustainable transport. He joined Sea2Cradle in 2021.
There are still tickets available. For the full programme and ticket prices, go to Offshore Seminar.